Who is Loan Wize?
Loan Wize commenced in its current format in July 2009 with the merging of two offices between two friends – Tammy Gifford (nee Reid) and Jon Colley. Both have had extensive experience within the Banking and Finance industry and are also passionate property investors, and have been working as Mortgage Brokers for over 6 years. One of their goals is to help educate people in realising their property investment goals by providing quality education workshops with speakers from all areas of the property industry.
If you are looking for a Mortgage Broker with a professional difference, one that cares about you and your family, and one that provides recommendation based on all of your personal information to ensure the mortgage is tailored to you, then you have arrived at your destination.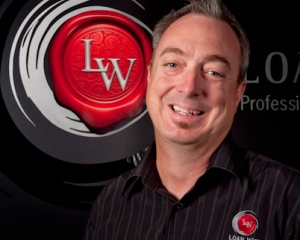 Jon Colley
Professional Lending Specialist
Jon is a Director and Professional Lending Specialist with Loan Wize Pty Ltd on the Sunshine Coast in Queensland. He has been a full time finance broker since 2005 and operated in the commercial finance industry since 1996.
Visit His Linkedin Profile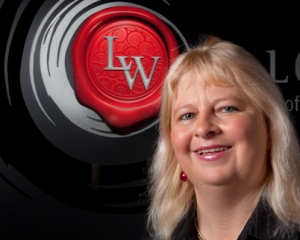 Tammy Gifford
Professional Lending Specialist
Tammy is a founding member of Loan Wize Pty Ltd and has extensive experience in the areas of structuring finance solutions and asset protection. She is a finance broker with 23 years in the finance industry.
Contact Tammy
Download Profile
Caroline Hayman
Relationship Manager
With over 9 years experience as part of a team of qualified mortgage brokers, Caroline may be the newest member of our team, but her extensive finance experience is apparent from the first time you speak with her.
Assisting the brokers with lodging the lending proposals, managing the process with the lenders and ensuring that settlements are completed quickly and easily, her days are never dull. Caroline is also very passionate about customer service.