Who is Loan Wize?

Loan Wize began in July 2009 when two friends – Tammy Gifford (nee Reid) and Jon Colley decided to merge their existing businesses. Both have had extensive experience within the Banking and Finance industry and are also passionate property investors, and have been working as Mortgage and Finance Brokers since 2005. One of their passions is to help educate people in realising their property investment goals, particularly in property investment, by providing ongoing quality advice and information to their clients to assist them in this area.
And it's not just residential mortgages that we specialise in! Jon has extensive experience in commercial finance as well, assisting many clients to maximise their relationship with their commercial lenders, and ensure that they are always competitively priced. While Tammy is an expert when it comes to motor vehicle and equipment finance options for business owners, providing a quality service to ensure that you are getting the best finance deal possible that is structured perfectly for your business requirements.
If you are looking for a Mortgage and Finance Broker with a professional difference, one that cares about you and your family, and one that provides recommendation based on all of your personal information to ensure your finance is tailored specifically for you, then you have arrived at your destination.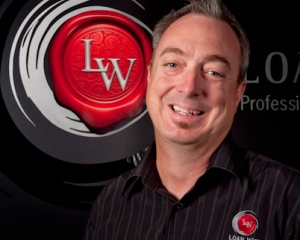 Jon Colley
Professional Lending Specialist
Jon is a Director and Professional Lending Specialist with Loan Wize Pty Ltd on the Sunshine Coast in Queensland. He has been a full time finance broker since 2005 and operated in the commercial finance industry since 1996.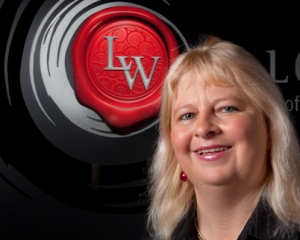 Tammy Gifford
Professional Lending Specialist
Tammy is a founding member of Loan Wize Pty Ltd and has extensive experience in the areas of structuring finance solutions and asset protection. She is a finance broker with 23 years in the finance industry.
Contact Tammy
Download Profile
Caroline Hayman
Relationship Manager
Let's be honest, we would struggle without Caroline keeping us on track. Having been part of the Loan Wize team since 2010, and with more than 14 years experience as part of a team of qualified mortgage brokers, Caroline has extensive finance experience which is apparent from the first time you speak with her.
Her role it to not only manage the office reception and lodge the personal finance and car loan applications, she also assists Jon and Tammy with lodging the lending proposals and managing the process with the lenders to ensure that settlements are completed quickly and easily. Caroline is also very passionate about customer service, and it shows.