Buying a home, investing in a property or refinancing your current loan can be a confusing time. These checklists provide a useful way to help you get organised.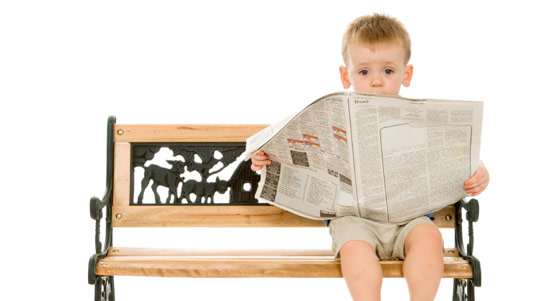 6 Steps buyer Checklist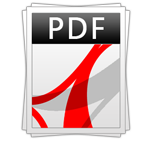 1. How much can I borrow?
2. What are the costs?
3. Which loan is right for me?
4. Get pre-approval
5. Search for a property
6. The buying process
6 Steps Buyer Checklist
---
Budget Planner Checklist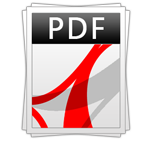 Do you know what you are spending your money on?
Plan to get you expenses under control by using this comprehensive budget.
Convert all your income and expense details to monthly amounts.
Budget Planner Checklist
---
Document Checklist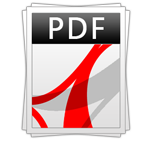 Three recent computerised payslips
Letter from employer stating position, commencement date, if still on probation, gross income, year to date, regular overtime and allowances
Copy of employment contract
Last year's group certificate or tax return…
Document Checklist
---
Home Inspection Checklist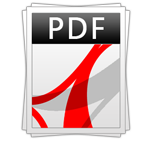 Landscaping/garden
Fencing
Garage/undercover/off-street parking
Security
Privacy
Condition of roof…
Home Inspection Checklist
---
Home Loan Process Checklist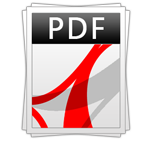 STEP 1
Mortgage broker receives all necessary information, documents and a signed application
STEP 2
Home loan application is prepared and submitted to lender by mortgage broker. Mortgage broker informs you that
your home loan application is submitted
Home Loan Process Checklist
---
Moving Checklist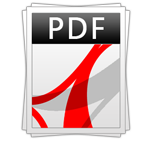 You should be disconnected from your utilities. Notify relevant services at least 48 hours in advance. You may be able to redirect these services to your new address, so its all ready when you arrive.
Go through your address book and send out change of address cards. You can buy these from the
post office or have them cheaply printed at your local instant printer. Alternatively, you can email
your new address to people….
Moving Checklist
---
Repayments Calculator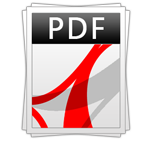 Estimate your monthly home loan repayments*
Repayments Calculator
---