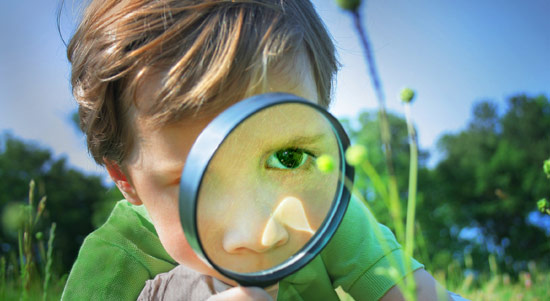 Refinancing Your Home Loan
You Could Be Paying More Than You Have To!
Loan Wize provides a quick, easy and obligation free service that allows you to compare your current home loan against the hundreds available from our panel of lenders.It is common for people to refinance as they can get a better interest rate, lower monthly repayments and change their loan to suit their lifestyle.Best of all, it won't cost you anything to have a Loan Wize consultant compare loans for you- so you can start saving money now.
Why would you consider mortgage refinancing ?
You could be paying more than you need to be, as what could have been a great home or investment loan 2 to 3 years ago, may no longer be competitive. With lenders changing their loans and improving their offerings for new clients regularly, and not advising their existing clients of this, there is almost always an opportunity to improve on your current loan offering. So what are the main benefits?:
To take advantage of lower interest rates and fees
Consolidate your Loans into one and save
Switch from a variable rate to a fixed rate, or split your loan into both fixed and variable.
To access Equity for Home renovations, Investments or a new car or holiday.
Mortgage Refinancing Tips & Tricks
You don't have to be buying or selling your home to move your loan.
There is no reason to wait until you sell your home or buy another property. If you are not satisfied with your current loan, why not start saving now?
You can save thousands by switching to a more appropriate loan.
Saving made as a result of lower interest rates and low or no monthly fees can be sizable. When these savings are added to your repayments, they can cut years off your home loan and save you a considerable amount.
You don't need to shop around, as we do it for you.
Loan Wize will do the running around for you! Loan Wize consultants use their expertise and experience in the home loan market coupled with a unique computer software program that enables them to compare hundreds of loans in a matter of minutes.Our consultants will then be able to provide you with a short list of loans that are both competitive and suitable – simplifying the mortgage refinancing process for you. Call us on 07 54436522 for a chat.