Loan Wize Customer Charter
Loan Wize is committed to providing our clients with the highest quality mortgage and finance advice and customer satisfaction. It is vital to our success, as happy clients refer their friends and family based on the outcome of their own experience.
Your Professional Lending Specialist will guide you every step of the way and provide you with specialist advice tailored specifically to your unique circumstances. They will help to make the complex matters simple and always act in your best interests to obtain the best outcome for you.
Our Client Charter makes 16 promises confirming our commitment to deliver you the highest standards of client care.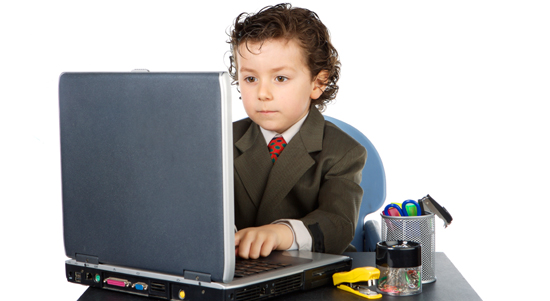 Our Professional Lending Specialist will:
1. All Loan Wize Professional Lending Specialists are fully qualified advisors who undertake regular training to ensure they meet our service standards at all times.
2. Our Advisers are fully accredited with the Mortgage and Finance Association of Australia (MFAA) and maintain professional indemnity insurance.
3. We will listen to you and take the time to understand your personal situation.
4. We will help you understand your options and help you choose a loan that is right for your needs.
5. We will explain clearly all the details of your chosen loan and put our recommendation in writing in our Preliminary Assessment and Recommendation.
6. We will do as much of the paperwork for you as we can and submit your loan application to the lender on your behalf.
7. We will liaise with your lender, solicitor and other third parties and keep you informed every step of the way.
8. We will ensure that we have discussed personal insurance with you so that you understand the risks and to avoid losing your property due to illness or accident.
9. We will provide you with ongoing information (with your permission) to keep you informed of market changes and other beneficial information that will be of value to you.
10. Our panel of lenders is a well balanced selection of more than 30 of Australia's leading lenders. We review the panel on an ongoing basis and add or remove lenders as appropriate.
11. On all residential loan applications (ie home loans or investment property loans) we do not charge you a fee for our services, however, in certain circumstances this may be necessary, for example for business loans or Overdrafts. In this event we will always provide you with a clear quote upfront so that you are aware of any obligations that you may be under in relation to obtaining credit through Loan Wize.
12. The lender you have chosen pays us a commission out of their profit, which we will fully disclose to you in our Finance Broking Contract. This commission is not added to the cost of your finance compared to borrowing directly from the lender.
13. We will respect your personal information and take all reasonable precautions to protect your privacy.
14. We will abide by our Privacy Policy which sets out your right to privacy and will ensure that any personal information collected by us will be used only for the purpose indicated.
15. Our Lending Specialists will endeavor to directly resolve any disputes quickly and fairly with you.
16. We maintain a free and accessible internal dispute resolution process which you can access easily by emailing disputes@loanwize.com.au
We value you as our client and aim to create a long term relationship with you as we have our existing clients. We can assist you with all aspects of your finance requirements from your first home to your 5th investment property, and your business or commercial requirements. We can also assist with your vehicle or plant and equipment needs.
Not all Mortgage Brokers are the same