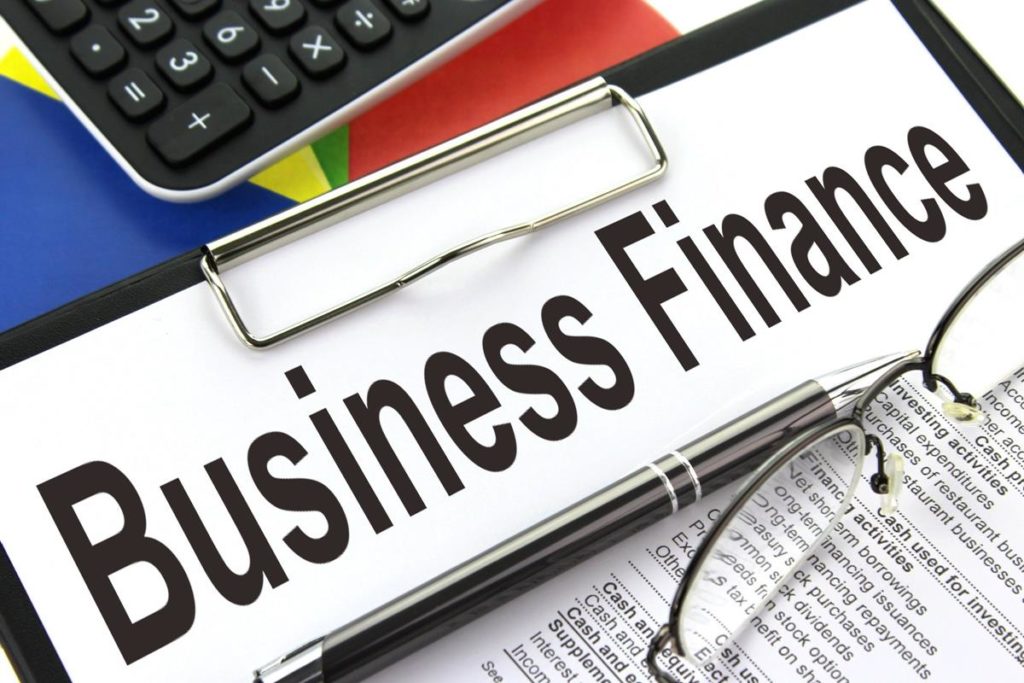 The Sunshine Coasts Business Finance Experts
Start up business loans. Business Finance for existing large or small businesses
There are many different types of business loans, many of which are described below. But there is probably a lot more information here than you need. The basics are, if you want business finance on the The Sunshine Coast, Brisbane or anywhere in Australia, give us a call. We have many years experience in the business finance sector and can help you work out what loan you need and how to get it approved the quick and easy way.
If you would like to speak to an experienced business finance broker who can help you get the fast business loan you need at a low rate, the contact Loan Wize today. Simply call 1300 Loan Wize and we can start the process. Wherever you are across the country, we can help match you with the right loan to suit your business needs.
With over ten years with ANZ business (Australia, New Zealand), credit ANZ and corporate banking, Jon Colley and the team at Loan Wize have the experience you need to ensure that if you are buying or refinancing a business, require additional working capital, purchasing a commercial property or wanting to discuss some of the numerous other finance options including Debtor or Stock Finance, he will be able to provide the answers for you. Jon has been in the commercial finance industry for many years and can give you the right advice to ensure that you are well informed, giving you clear financial projections before making any purchase decision regardless it's for a new startup – start up business loans, existing for big or small businesses.
Jon was with ANZ Corporate Banking from 1998 to 2003 and specialised in commercial loans for businesses with more than $20m in turnover or $2m in lending. That is not to say that he does not understand smaller business either, having started in the ANZ as a small business specialist.
Jon can also assist with any SMSF borrowings you are considering and provide you with comparison rates, and this can be a fantastic option for those seeking to purchase their own business premises and stop paying rent.
Property Development funding is another area that Jon has had experience with as well, and while the Banks have made their policies more difficult since the GFC, there is a range of lenders out there that will consider these proposals on more favourable terms than the banks are currently offering.
Our experience and access to a wide range of lenders mean we have become the business finance brokers Sunshine Coast business owners trust for the right product at the right rate. We can provide finance for both the usual and unusual needs of a business customer.
Types of Business Loans
Business finance is borrowings used specifically for the operation or acquisition of a business. Business Loans are usually secured (secured loans) by a residential or commercial property, however, in certain circumstances, the lenders are willing to consider borrowings against the business value (on the acquisition and refinance/restructure) depending on the cash flow of the business (often referred to as cash flow or unsecured lending).
These business loans are for business purposes only and the cost associated with these loans are generally tax deductible.
Many established businesses can be funded against the business value up to approx 50% of the purchase price, excluding stock. This is dependent on many factors such as how long the business has been operating, the income from the business, and the business experience of the new business owners. Security of tenure (or the length of the lease on your premises and/or license agreement in the case of franchises) is also a very important factor for consideration, and the bank will also consider the impact of this.
This is where a lender gives you a limit of how much you can borrow, generally for Working capital requirements. You can draw down as little or as much as you need up to that limit for business and trading purposes, and although there is a line fee applies to have this facility in place, the interest charges are only incurred on the portion that you actually use.
This is one of Jon's specialities, having completed many commercial finance proposal for the purchase of commercial property for either business owners seeking an ideal location to operate their business from, or investors seeking the strong yields that a commercial property can offer. If you are considering the purchase of a commercial property, and want to discuss options around the finance, you need to speak with Jon before making any decisions. We find with many lenders now restricting the term of the loan to 5 years or servicing these loans over a maximum term of 15 years, there are other options that the major lenders cannot offer that may provide you with an alternative to finance your property over 20 to 25 years.
Franchise funding is exactly what the name suggests; it is where lenders fund people who are opening a franchise. Lenders are likely to franchise finance because they have proven that their business model works as opposed to new start-up businesses. In some cases, if a franchise is on a lenders preferred franchise list, you may be able to borrow up to 50% to 60% of the franchise value.
Management Rights are a very popular business type in Queensland and lenders provide favourable lending options for prospective purchasers of this type of business. The parameters for this type of finance is heavily dependent on the specific details and location of the resort, management experience of the prospective purchasers and the overall profitability of the business.
Download Management Rights Fact Sheet
With this finance, the lenders give you a percentage, in cash, of what is owed to the business (usually between 80-90%). The amount depends significantly on the age and quality of the Debtors. Debtor Financing can be a great way to obtain more working capital to grow your business without the need to contribute more property security.
With lenders now offering Finance to allow the purchase of investment properties through Self Managed Superannuation Funds (SMSF), borrowers can look at purchasing their business premises through their SMSF providing access to capital inside your superfund that would otherwise be inaccessible.
This is a great option for business owners and investors alike, and given the strong yields and potential capital growth in property, could be an ideal to purchase the next investment property. We work closely with all three major parties/advisers – your accountant, financial planner and the lender – involved when arranging finance of this nature.
Download Self Managed Super Fact Sheet
Flexible payment options
Less Paperwork
Low and Reasonable Loan payment amount
Negotiable on rates and repayment tenure
We simplify the criteria, terms and conditions so it's easy to understand
We offer fixed and variable rates
no hidden fees charges apply
Loan Wize is based on The Sunshine Coast can provide you with a free assessment on the areas where you need financial assistance, all forms of finance business loans, such as business car loans, business and commercial finance, commercial loans, overdraft, lines of credit, commercial property finance, franchise funding, franchise business loans,  management rights finance, debtor finance, invoice finance, self managed super funds loans and SMSF loans and other types of personal loan, grant and finance services. The assessment will determine what loan or financing product suits your needs best as well as providing you with a desirable interest repayment.
Getting a business loan on The Sunshine Coast doesn't have to be difficult. Get the conversation started by giving us a call.
If you are looking to apply for a business car loans, business loans, commercial finance or wants to know more about it then fill in your contact details in this contact application form and our financial consultant will contact you for a financial assessment, or call us directly at 1300 LOAN WIZE / 07 54436522 for a chat.