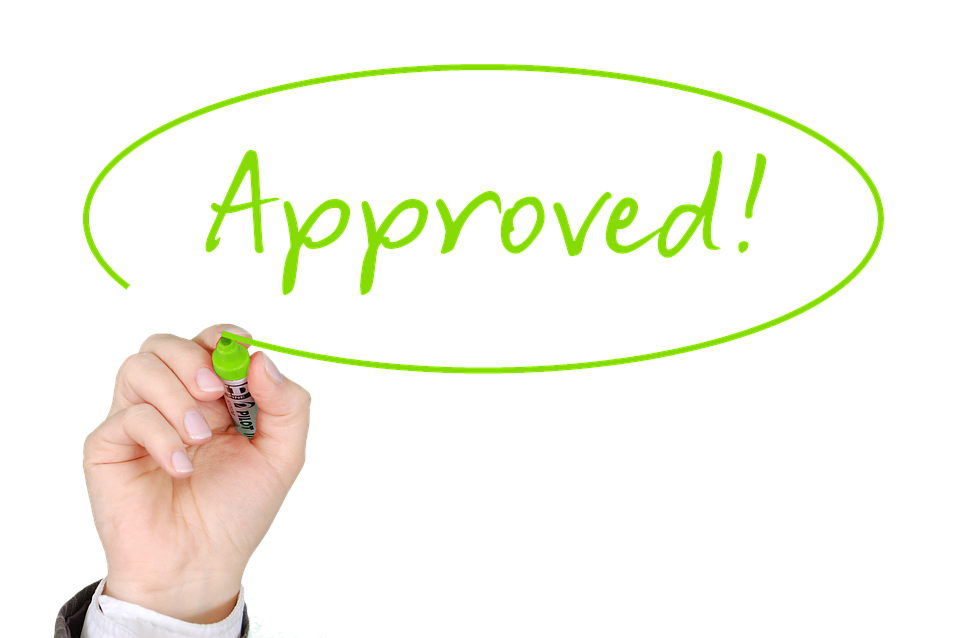 Franchise Business Loans Sunshine Coast, Finance Loan Broker
Franchise funding or franchise business loan is exactly what the name suggests; it is where lenders (finance loan brokers) fund people who are opening a franchise (accredited franchisees Australia). Lenders are likely to franchise finance because they have proven that their business model works as opposed to new start-up businesses. In some cases, if a franchise is on a lender's preferred franchise list, you may be able to borrow up to 50% to 60% of the franchise value.

Franchise Business Loans
Flexible payment options
Less Paperwork
Low and Reasonable Loan payment amount than banks
Negotiable on rates and repayment tenure compared to standard repayment systems
Same day approval
No application fees
Franchisees can save 1,000's in interest
Well informed finance brokers
Finance Loan Broker
Loan Wize Sunshine Coast can provide you with a free assessment to determine what the amount you can borrow to buy franchise business or assist existing franchise business. Other than franchise funding we also offer other types of business finance, business loans, credit, product or service, click here
For a quick evaluation, fill in your contact details in this contact form and our financial consultant will contact you for a financial assessment, or call us directly at 1300 LOAN WIZE /07 54436522 for a chat.