Low Rate Jet Ski Finance
If you are looking for a great deal on a jet ski loan, contact us at Loan Wize for a quote. We can offer you many options to suit your needs, with flexible terms and repayment options.
We are lucky to live in a country with such a great climate as Australia. In Queensland in particular, it is possible to enjoy the outdoors and ocean, lakes and rivers pretty much all year. If you are excited about getting on the water on your own jet ski, but just need the finance to make it happen, then we will offer you jet ski loans with the low rates you are looking for.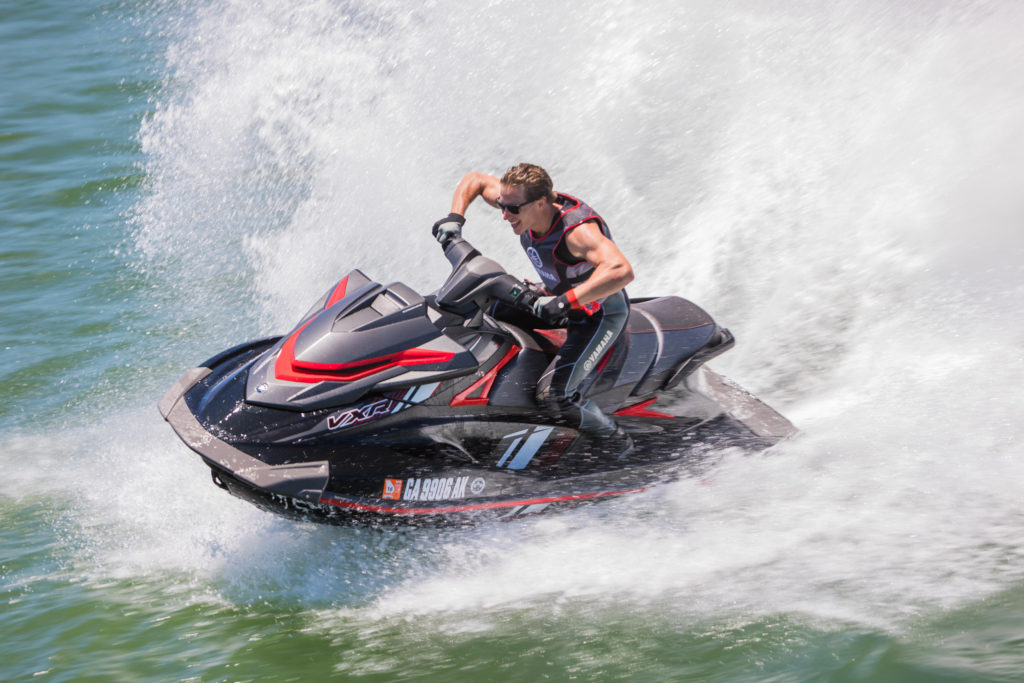 Loan Wize are the Sunshine Coasts equipment, car and boat finance experts. This includes jet ski finance too. We are experienced at helping clients finance their jet skis in the best way to suit their own financial situation.
Whether you are buying a jet ski from a personal seller or from a jet ski dealer, we can help you afford it. Our team can arrange fast jet ski loans, so you don't miss out on the deal. Our rates are very competitive and there is a good chance it will be a lower rate offered by jet ski retailers. Our loans can also be extended to include your trailers and other marine equipment that might be required as part of your purchase.
Get out there and enjoy the freedom faster, contact Loan Wize for a free quote and fast approval on the jet ski loan you want. Call 1300 LOAN WIZE today.