Does your business need a new vehicle, computers or tools? Plant and equipment finance allows enterprises of every size to access important equipment sooner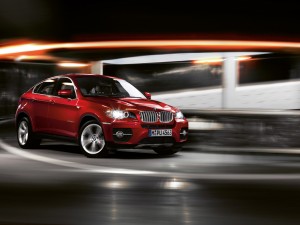 Owning your own business is tough – sometimes very tough. From finding the right staff to managing taxes, super, payroll… The list goes on and on and on. There is also the added pressure of funding the business. New staff need new computers, desks and chairs, and you might also need tools or cars – all the essentials for maintaining a profitable and successful company. With approximately one in 10 Australians self-employed, finding affordable loans to fund a growing business is a concern for more than 2.1 million people.
If you are a business owner struggling to keep up with a fast evolving market, there are ways we can help you. In fact, with plant and equipment finance we can not only help your business stay afloat but ensure it maintains a competitive advantage!
As with home loans, there are various plant and equipment finance options. Each option will have its own benefits and drawbacks; however, the key characteristics of most plant and equipment finance loans are very similar. Most plant and equipment loans require the selected lender or finance provider to purchase the goods on behalf of the business or individual. The business then hires or leases the items from the lender over an agreed period of time for a fixed rate.
Some loan options are better suited to specific commercial items. For instance, an operating lease is generally specific to computer hardware and software, while a maintained (novated) lease is commonly used for motor vehicles or transport expenses. On average, the loan will have a life span of between one and five years, with loan repayments based on a monthly, quarterly, bi-annual or yearly period.
There are also various tax benefits. As a business owner, you can claim the depreciation of the goods and the interest component of your repayments as a business expense, meaning a larger tax refund and more money in your back pocket. Finding the finance option that is best suited to you and your business can be confusing, but that is where we come in.
We can assist your business by finding you the most affordable loan tailored to your own individual business needs and goals. We can also ensure you reap the various tax benefits associated with your loan.
To discuss the needs of your business and your finance options, give Tammy and Jon a call today.