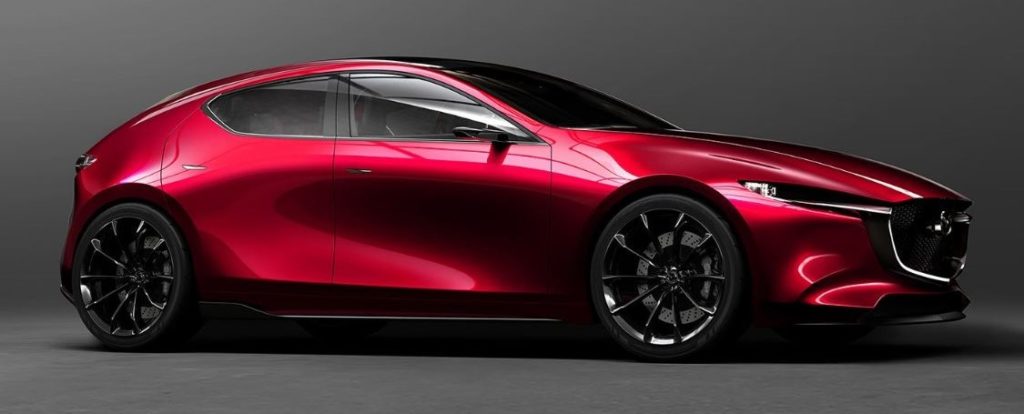 Fast Car Loans South East Queensland
Loan Wize personal car loans is a simple financial product for individuals whereby, we (finance company) lend the money directly to you (customer) for a low-interest rate as the loan is secured by a financial interest in the vehicle (car, tradie car, bus, van, truck, caravan, jet ski, motor, etc) that you are going to purchase.
The car loans have flexible payment options to cater to your financial situation. The interest rate payable might depend on a range of factors, including your credit history and other financial obligations.
With our personal car loan, we customise repayment scheme that's convenient for you.
When you want to finance your car, you have several options to choose from. You can either opt for a personal loan or get dealer finance. Although both are the common options car buyers choose, both have their pros and cons.
Fast And Easy Car Loans
Find out what are the pros and cons and comparison with Dealer Finance and Personal Loan, click here
Flexible payment options
Less Paperwork
Low and Reasonable Loan payment amount
Negotiable on rates and repayment tenure
Auto loan pre approval
Cheapest auto loan rates
Secured loan
Loan Wize Car Loans can provide you with a free personal car loan assessment regardless if you are planning to take a truck loan, tradie car, UTE, van, bus, jet ski, motorcycle, or any other vehicle. This assessment will determine what car loan product suits your needs best as well as providing you with the best interest repayments.
Fill your details in this contact form and our financial consultant will contact you for a financial assessment, or call us directly at 1300 LOAN WIZE / 07 54436522 for a chat.