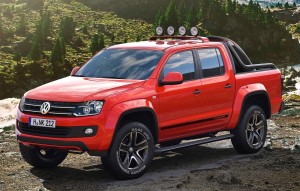 If you are in the market for a new work vehicle, you are probably also in the market for a new loan to pay for it, and if the vehicle is used for business use, then it actually makes sense to finance it in most situations.
When you are looking at finance for a new (or used) vehicle, most people think they have one of two options, either getting finance through the dealer that sold you the vehicle, or going to their bank or the finance company that financed their last vehicle. There is a third option, and in most situations a much better one, and that is speaking to a broker that specialises in vehicle or equipment finance.
When looking at finance you are typically bombarded with great headline rates such as 1.99% and so on, and it is so critical to evaluate all options, and and compare these with all finance options that may be available to you. While you may get a good interest rate, if you have to pay the vehicle off in 3 years (a very common requirement), then this could place your cash flow under considerable pressure. It is so important that you tailor the finance repayments to the useful life of the vehicle that you are buying. You can reduce the repayments by including a residual or balloon payment at the end of the contract, or you can ensure that the loan is completely paid off by the end of the loan term, and each of these options can have great merit depending on your circumstances.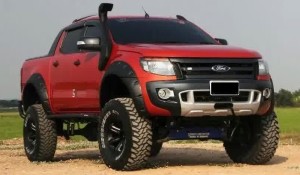 If you are keen to keep the repayments low, then a residual repayment can be a great option for you, as you will have much lower ongoing repayments, however, you need to understand that you will have a residual repayment once you have finished the normal term of the loan. This is only recommended to those who know the value of the vehicle will be more than the residual value at the end of the loan contract. If you do high kilometers on your vehicles, or they just have a hard life and don't get great resale, then it is not advisable to have a residual. You will also pay more interest with this option, however, it should be tax deductible on business vehicles, and may provide you with additional benefits like having more cash flow for additional repayments on your home loan.
The key consideration when assessing finance options is to ensure that regardless of the proposed interest rate you are expecting, you compare other quotes on the same term and the same structure (ie residual etc). This is the only way you can get a true comparison on whether you are getting the best deal, as there are often costs such as brokerage that is built into the repayments, and you need to ensure you are getting the best option.
Convenience always comes at a cost, and with most car dealerships making more money on finance and insurance, it is pretty clear that you are not always going to get the best finance deal from
car dealer. A good broker will be able to get a fantastic deal for you and get your loan approved in a very short amount of time. They can make sure they discuss the pros and cons of getting a residual repayment, and also ensure that whatever loan you end up with, it will be the best suited for you circumstances.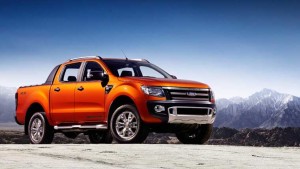 Right now, if you are self employed for more than two years, and own a property, we can also provide you finance without the need for financials! This offer even applies to used vehicles up to 4 years old. And better still, the overall interest rate is even better than a full doc loan. If you are looking for a new car loan for your business, give us a call now on 07 54436522